FIT33
Fast, precise and secure mounting of bearings
Mounting tools are necessary to mount bearings, bushings, sealing rings and pulleys safely, precisely, damage-free and quickly. Especially when mechanically mounting bearings, it is crucial that the bearing is supported on the inside and outside to avoid damage that leads to premature bearing damage.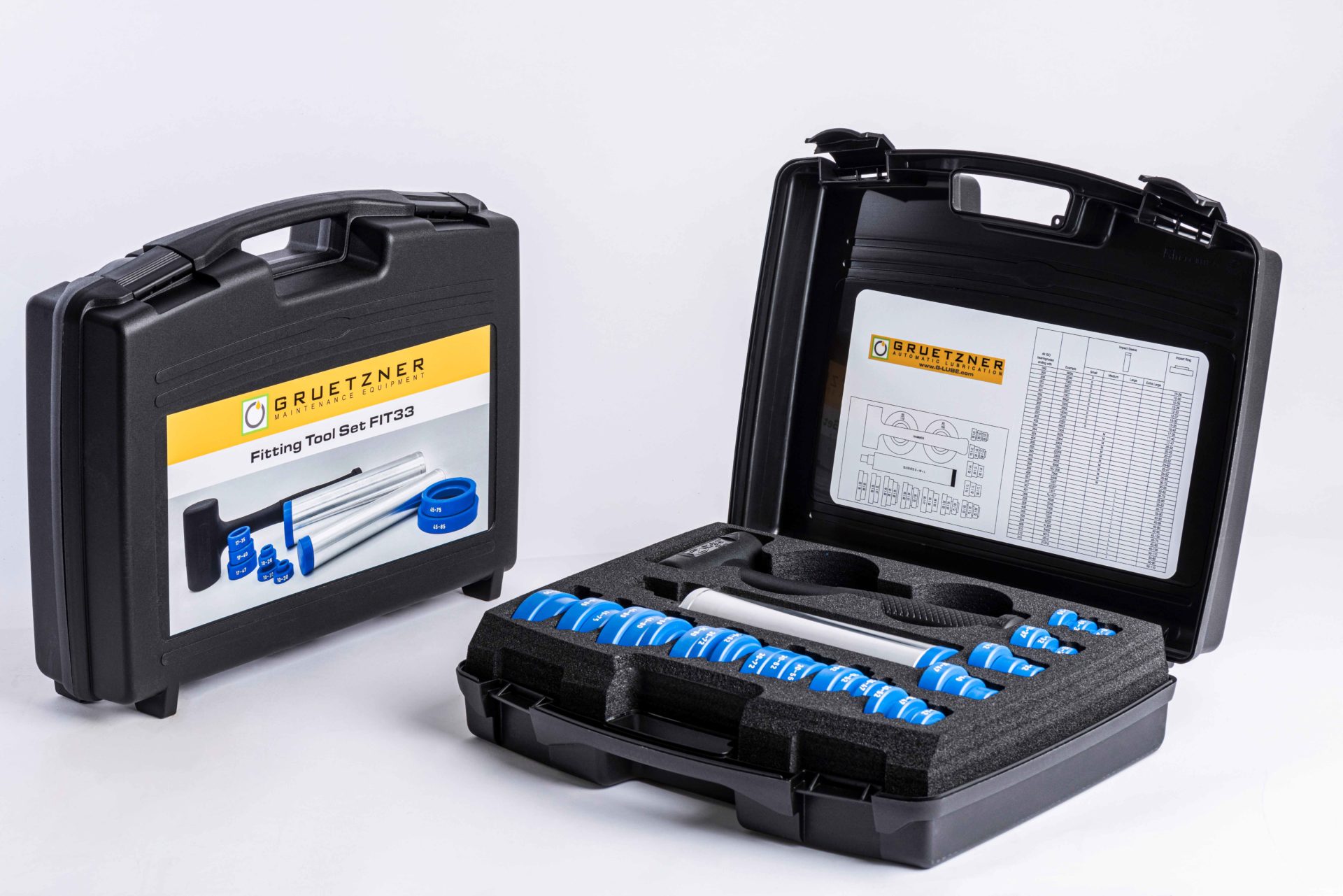 When using the FIT33 mounting kit, the mounting forces are not transmitted via the balls or rollers in the bearing, so there is no risk of damage to the running surface. The impact-resistant plastic rings have been made from one plate, which prevents breakage, unlike some injection-moulded designs. They prevent metal-to-metal contact and thus avoid damage to the axle.
The FIT33 tool case is suitable for mounting bearings with shaft diameters from 10 to 50 mm and outside diameters from 26 to 110 mm.
Your advantages
Flexibility: suitable for a total of +/- 375 rolling bearings
Durability: mounted bearings have a significantly longer operating life
Quality: the impact rings are made of impact-resistant plastic material from one sheet
Economic efficiency: no mechanical damage to the bearing
the numbers of the impact rings are clearly engraved
all parts can be reordered individually
Spare parts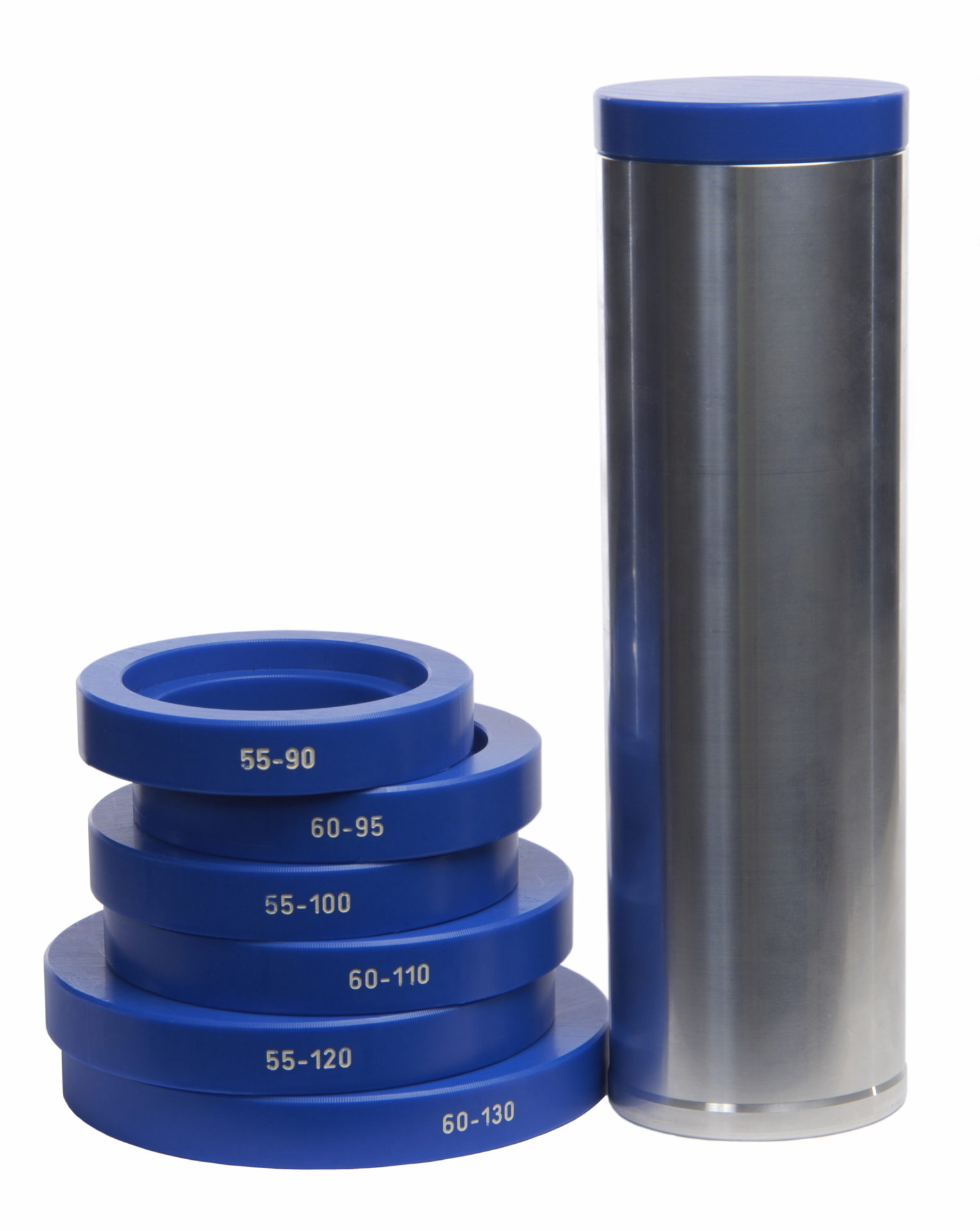 Content
1 case
1 non-rebound hammer
33 impact rings (impact-resistant plastic)
3 impact sleeves (aluminium)

Application
Fitting of rolling bearings • tubes • sealing rings • pulleys • gears
for shaft diameters from 10 to 50 mm and outside diameters from 26 to 110 mm