IND 160
Induction heating of rolling bearings and ring-shaped metal parts
Avoid premature bearing failures due to damage caused by improper mounting!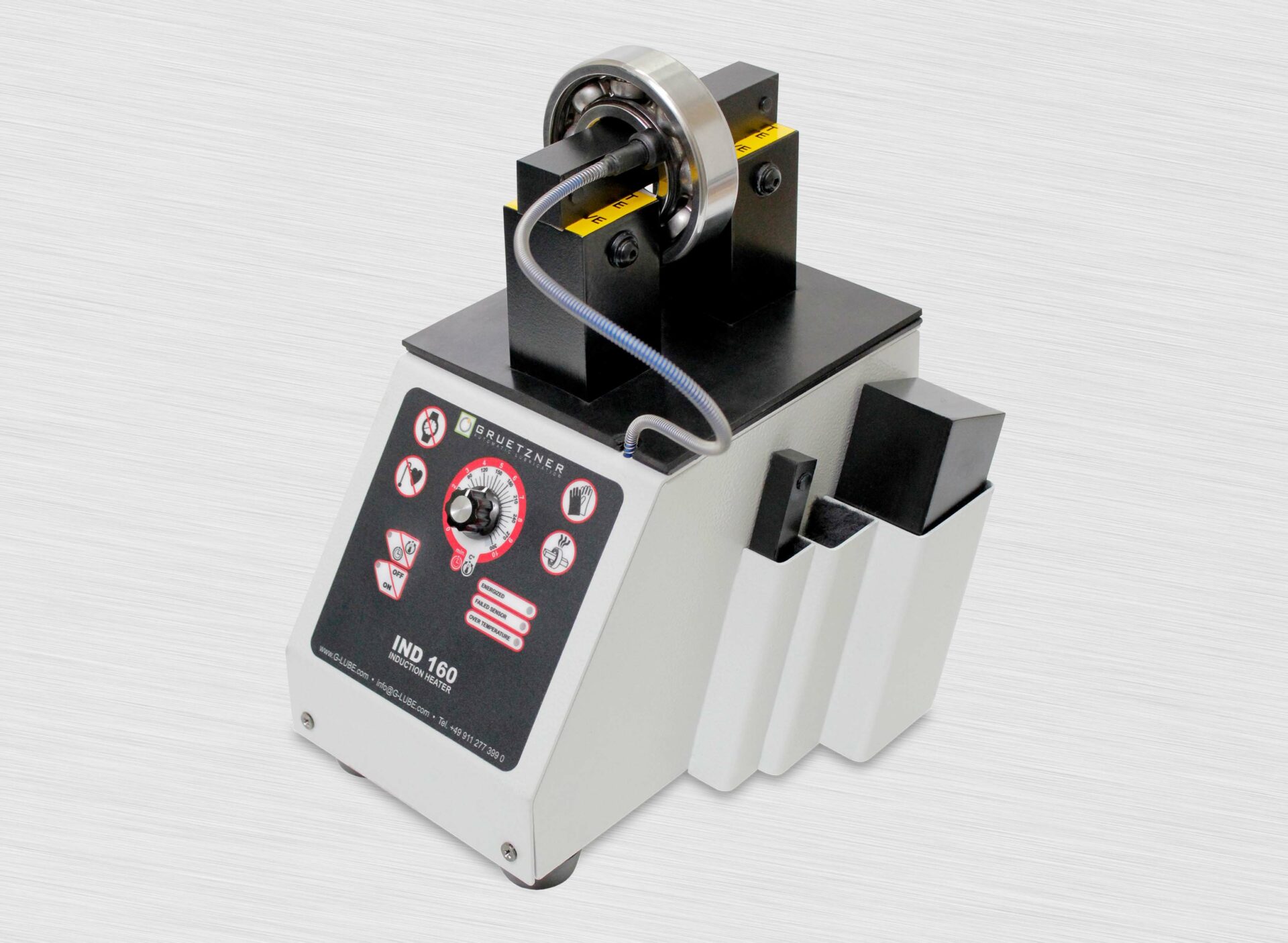 The workpiece expands due to the uniform heating. Bearings can then be mounted cleanly and easily without effort and without jamming. Thanks to the infinitely adjustable temperature, the bearing can be heated gently and will not be damaged.
The heating device is delivered with power cable, temperature probe and protective gloves.
Spare parts & accessories
Your advantages
Induction heating offers many advantages over traditional methods such as ovens, gas burners or an oil bath:
A high level of work safety: only the workpiece is heated
Environmentally friendly & efficient: low energy consumption
Clean: no contamination of the surrounding area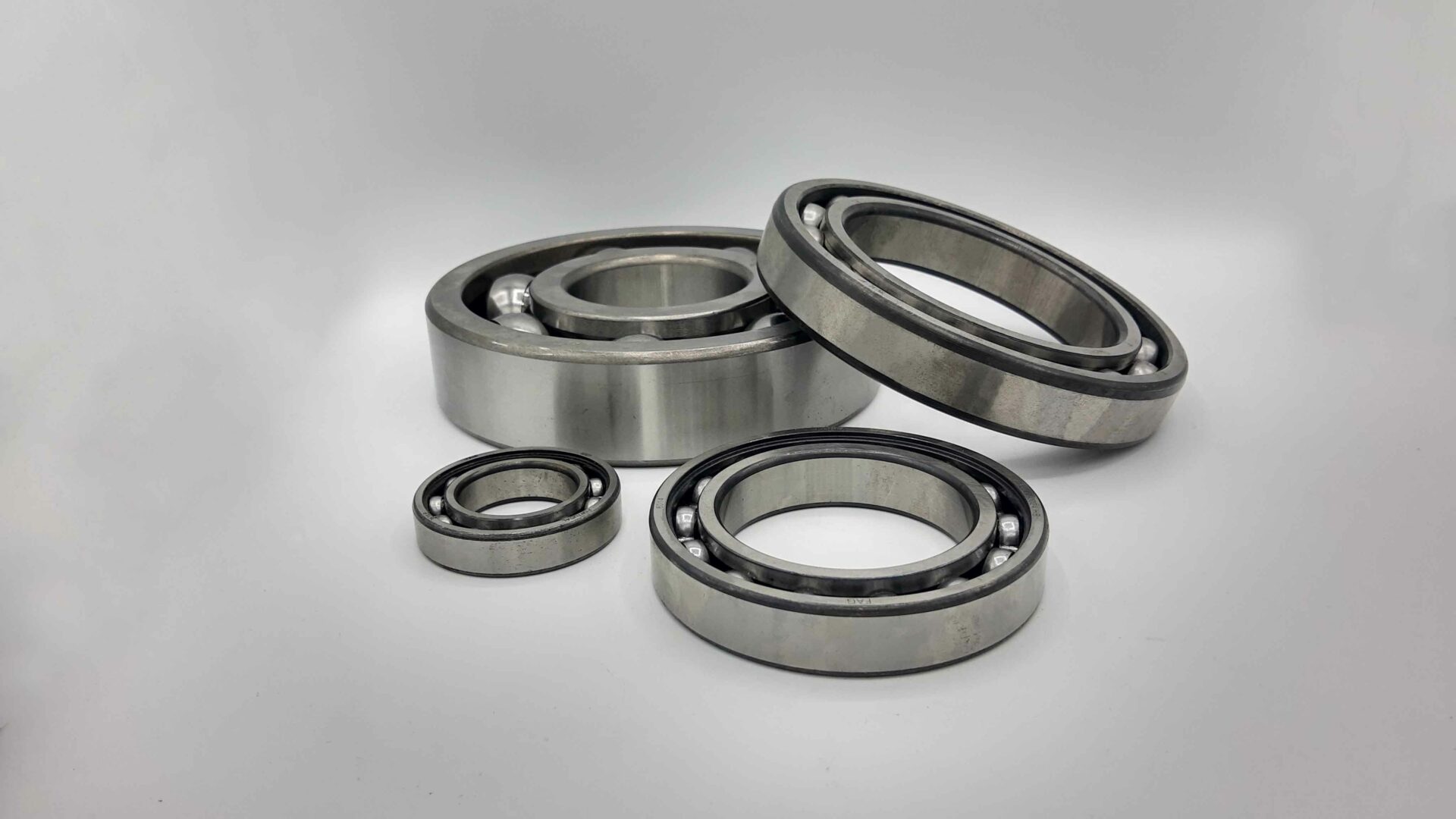 Functioning
The working principle of the IND 160 heater can be compared to that of a transformer. The voltage and electric current, which circulates in the turns of the induction coil, induces a low voltage and therefor a high intensity of electric current in the workpiece. The eddy currents thus generated heat the workpiece and expand it so that it can be mounted on the shaft without applying force.
All components of the heater remain cold.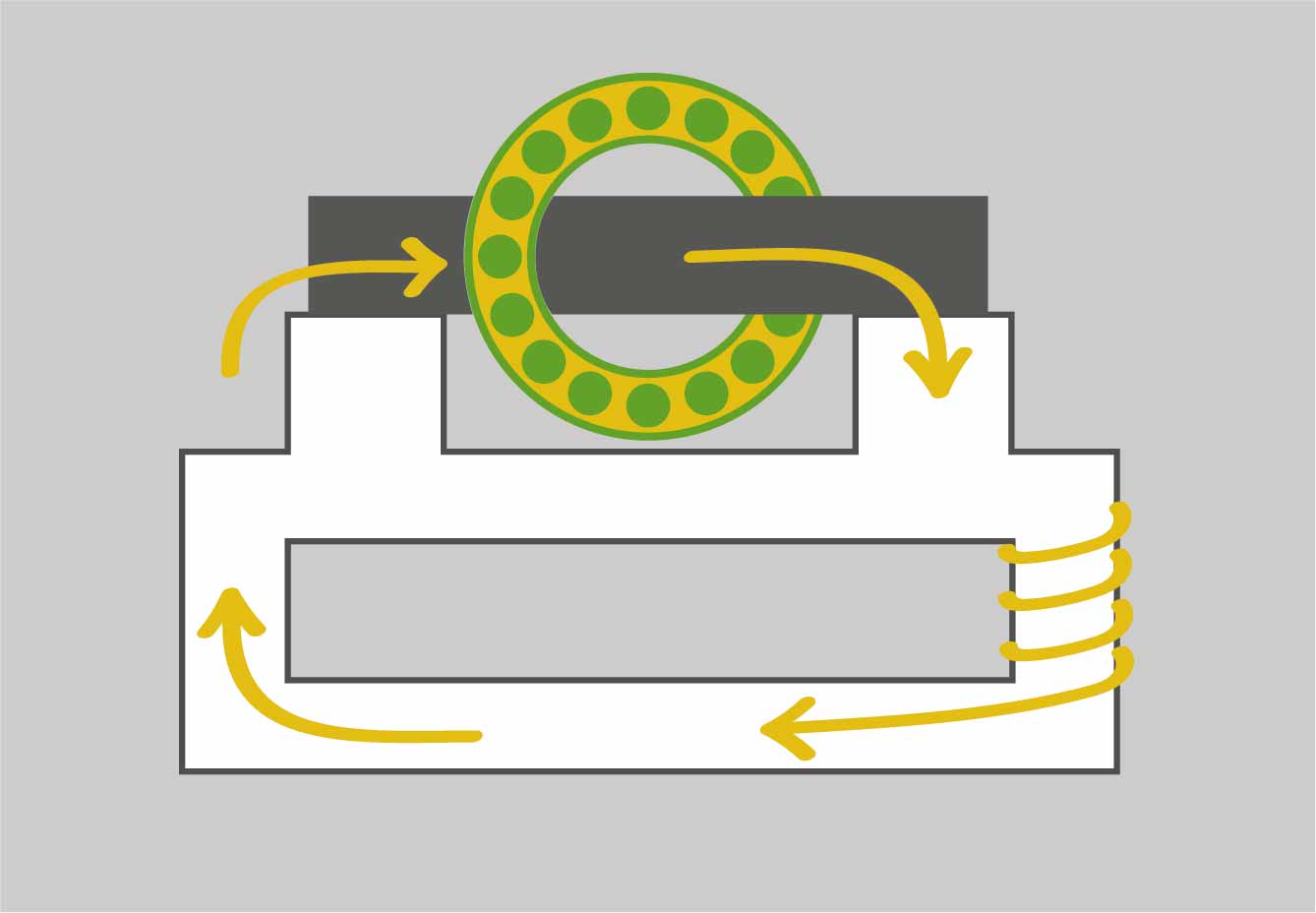 Application
The application of IND 160 is simple. Heat your workpiece in only a few steps and thus preventing bearing failures due to mounting errors.