Gruetzner – automatic lubrication since 1993
We are a specialist for automatic lubrication systems since 1993. Our flexible and user-friendly lubrication solutions are used in almost all areas of maintenance in every industry across the globe.
Flexibility and outstanding service are our core competencies. An individual, custom-built lubrication concept which is adjusted to your machines and constructions will gladly be developed by our experts.
Our products
Why to use automatic lubrication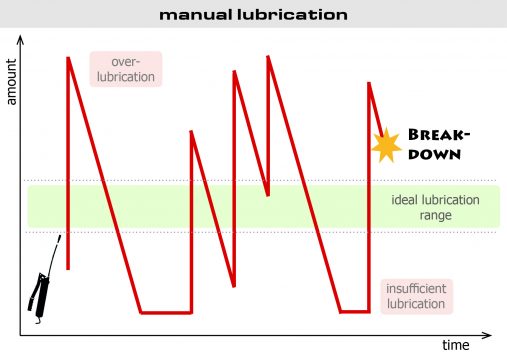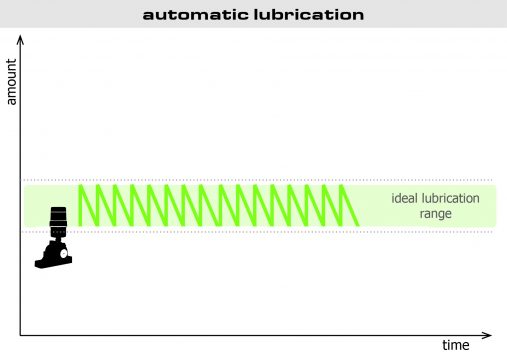 Continuous lubricant delivery with automatic lubricators eff ectively prevents insufficient or over-lubrication that often occurs with manual lubrication.
Advantages of automatic lubrication with lubricators
Lubricators replace costly manual lubrication. This not only saves time, but also prevents insufficient or over-lubrication. The costs can thus be reduced by up to 30 percent.
Higher cost-efficiency:
■ Time-saving and greater safety at work thanks to fewer maintenance intervals
■ Longer machine service life and less unplanned down-time
No more manual lubrication
■ Hard-to-reach lubrication points are permanently supplied
■ Lower lubricant consumption
No under- or over-lubrication of components
■ Less wear
■ Less machine downtime
■ Increased machine performance
■ Reducing energy costs
Sealed, dustproof and waterproof system
■ No more confusion of lubricants
■ Reduced risk of contamination
■ No contamination of lubrication points
Fair attendances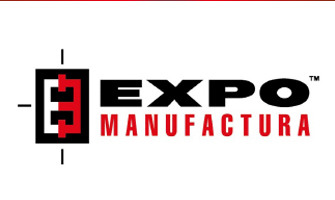 11.-13. February 2020
Monterrey, Mexico
Booth no. 633
Expo Manufactura is recognized as Mexico's leader among metalworking and manufacturing events.
read more
Catalogue

Our catalogue as well as numerous information like user manuals, data sheets and 3D drawings can be found in the download section.
Download section