Gruetzner – automatic lubrication since 1993
We are a specialist for automatic lubrication systems since 1993. Our flexible and user-friendly lubrication solutions are used in almost all areas of maintenance in every industry across the globe.
Flexibility and outstanding service are our core competencies. An individual, custom-built lubrication concept which is adjusted to your machines and constructions will gladly be developed by our experts.
Our products
Why to use automatic lubrication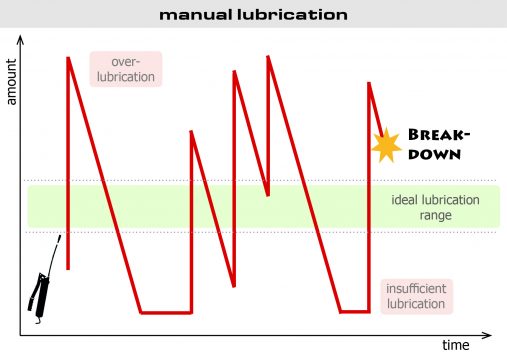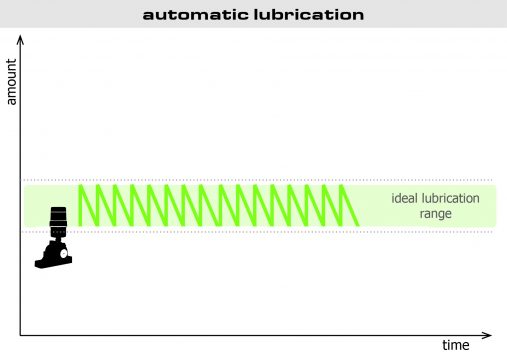 Automatic lubrication systems prevent under and over-lubrication, thus enhancing the service life of your machines..
The benefits of automatic lubricators
Automatic lubrication systems dispense small, precise amounts of lubricant at short, regular intervals.
The amount of time and personnel required for large plants, and machines located in hazardous areas mean that manual lubrication is often dangerous, impractical and expensive. Automatic lubrication systems as part of maintenance can resolve this issue.
Automatic lubrication…
…reduces your costs
■ saves time
■ fewer machine breakdowns due to decreased wear
■ lower lubricant consumption
■ increased service life of bearings
…protects the environment
■ needs-based lubricant dosage
■ low risk of impurities and contamination
…improves work safety
…enables monitoring and provides an overview
Fair attendances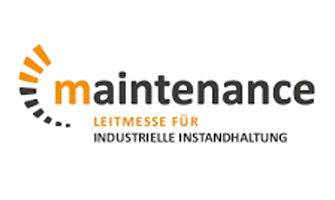 24.-25. february 2021
Dortmund, Germany
Hall 4 / Booth B31
Germany's leading trade fair for industrial maintenance
read more
Catalogue

Our catalogue as well as numerous documents like user manuals, data sheets and 3D drawings can be found in the download section.
Download section