LUB-S
Monitored lubrication of minimum volume
LUB-S can be used as single point lubricator or (by means of splitters or progressive distributors) as multipoint lubricator (LUB-S-V only). Due to its extremely compact pump unit and its low weight it especially suits applications with lacking space.
LUB-S is also available as starter set for direct and indirect installation and as progressive distributor set.
Flexible & compact
LUB-S is an extremely compact lubrication unit for greases up to NLGI class 2. The lubrication system works either autonomously with a battery back or using an external voltage supply (24VDC).
Product features
1 outlet
LCD display and LED
Operating pressure: max. 35 / 50 bar (508 / 725 psi, depending on model, switchable)
Operating temperature range -15°C to +60°C (depending on model)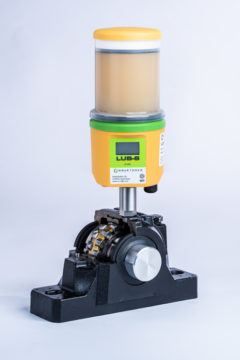 Models

Power supply

Al battery 4.5 V

Operating pressure

35 bar (508 psi)

Lubricant volume

125 ml
Technical data sheet
3D drawing

Power supply

24 VDC

Operating pressure

max. 50 bar (725)

Lubricant volume

125 or 250 ml
Technical data sheet
3D drawing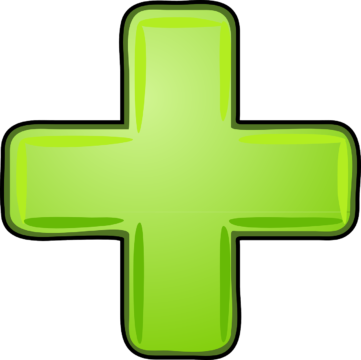 Your benefits
Compact dimensions
Switchable delivery pressure
Easy to operate
Fault/empty reporting
Suitable for splitters / progressive distributors (LUB-S-V only)
Application pictures
More pictures